I wanted to write Biblical fiction since I was a teenager. But I also wanted to marry a godly husband, have kids that would live for God, be a missionary, and/or have a successful career. Consistently God kept closing all other doors. I surrendered writing Biblical fiction to God because it was right and because I couldn't make money at it. At least, not while I was driven by such resolve for accuracy. It had to wait until perhaps when I retire, given all I hoped to accomplish.
While in Israel God was giving me…a lifeline…. I had come home to my roots.
I worked as an administrative assistant but had numerous tough breaks. With years of experience, my career also ground to a halt in this area. I don't mind the family responsibilities that prevent me from living where getting work is easier. But my whole career was destroying my confidence in the workplace. Forget all else I wanted, I needed to avoid debt!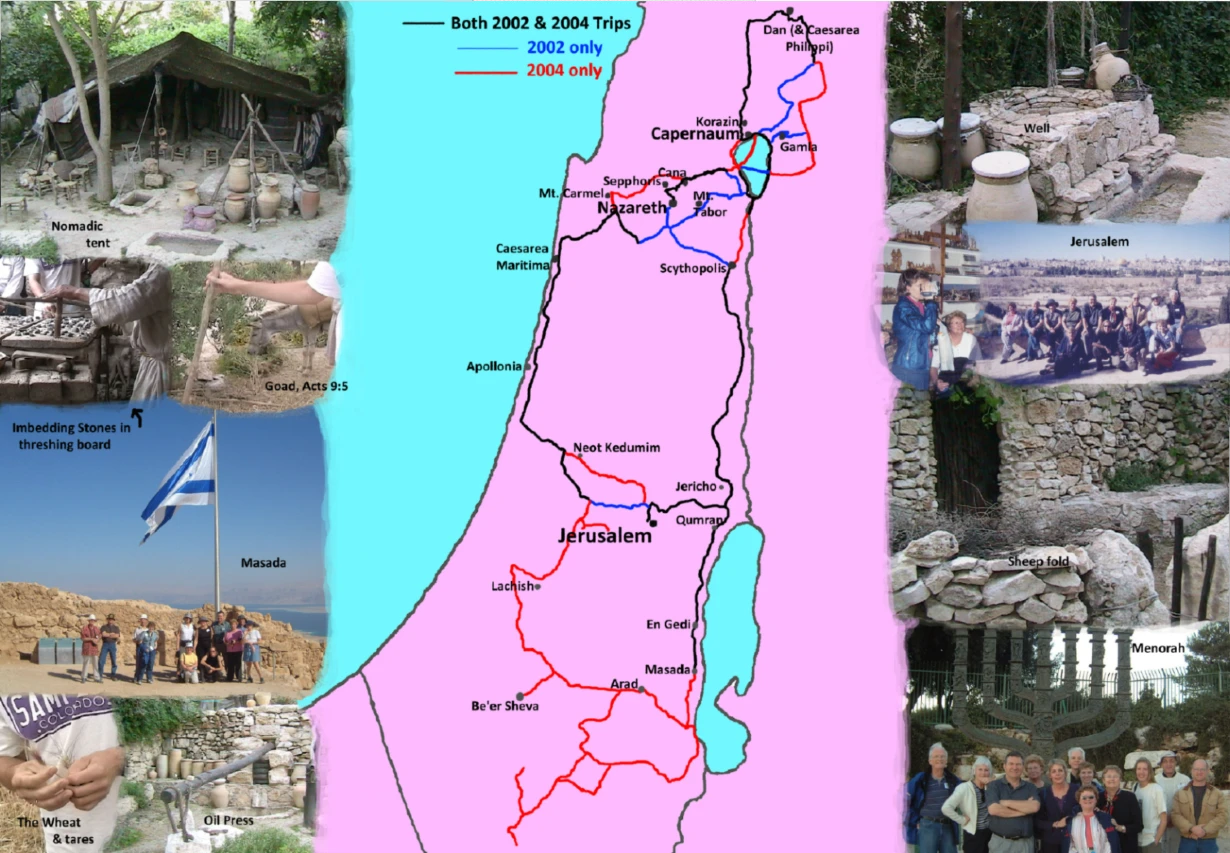 I knew God loved me. I was committed to trusting he knows what's best. But in Israel God gave me the one thing I still longed for, now like a lifeline. His kindness felt more real. I could envision the ancient world so wonderfully! And I had come home to my roots.
Shut doors are God's best way to teach us faith about his kindness
I made this website because I wondered whether I could become an affiliate marketer. Now I know this will never produce an income for me, but as it evolved into a hobby, God's kindness became more obvious to me. My years of misery in the workplace fueled this passion. Now, as I do have a pleasant, permanent job again, this website gives me joy by communicating what I've been learning. In hindsight, being in Israel was the lynchpin for my healing until I fully recovered. Now I'd like to spread healing to others, even to you.
Changes for my website
Praise the Lord! My students finished helping me with the latest technology and now I'll be busy all summer with improving my presentations and organizing my material to significantly improve your experience here. If you want to keep tabs on the latest edits, check out the bottom of my blog index.
– View previous posts –
Categories
My Focus in Blogging
My story of forgiveness and healing is quite unrelated to envisioning the Bible world. But since our world is sin and pain infested, I suspect many will want to hear more about my personal experience. I wrote a couple of blogs about this, but mostly I focused on envisioning the Bible world. I learned lots after being in Israel, and now I can share that with you.
Plans for Improved Website:
Now that my documentary links are all moved under the Tour Israel menu heading, I'll be working to improve the website for visually impaired people and the SEO. This will allow many, many more hits to this website than ever before.
Thanks for your interest.
Heather, Summer 2022