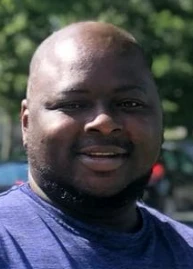 I'm Femi, a senior system administrator/business analyst and consultant. I'm from Nigeria, lived in South East Asia, and currently I'm in Nova Scotia. I enjoyed optimizing envisionbibleworld.com after moving it to a more affordable webhost. Also it was rewarding to see the user traffic graph move up when I taught Heather how to improve the SEO in the back end.
I came from India as a student to study in Canada and I found Heather who was looking for a student to complete her project. I joined her as a part of my work placement and I felt happy to help with her dream project and work with her. I thought we worked great together and made the website more efficient.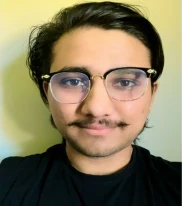 From Heather: I'm so thankful I had these 2 helping me. Femi and Dirgh were both working on improving their English accents or otherwise, with Femi in particular, they could've gotten jobs and I couldn't afford to have their help. But since they both needed to be students I gleaned especially from Femi's wealth of experience and expertise. Plus Dirgh had such enthusiasm and dedication to doing whatever I asked. Thanks again to you both!
Changes for my website
After I had students help me improve my website last year, I did a lot of work to add and change many things. But my "Contact Us" webpage didn't get fixed so my users could reach me. Also, there were other technical things that could improve my website. Now I have a student who plans to finish what I started last year in May of this year. Check for any adjustments in May at the bottom of my blog index.
– View previous posts –
Categories
My Focus in Blogging
My story of forgiveness and healing is quite unrelated to envisioning the Bible world. But since our world is sin and pain infested, I suspect many will want to hear more about my personal experience. I wrote a couple of blogs about this, but mostly I focused on envisioning the Bible world. I learned lots after being in Israel, and now I can share that with you.
Plans for Improved Website:
Now that my documentary links are all moved under the Tour Israel menu heading, I'll see if I can get my website working better for the visually impaired. This requires a lot of work and my student may be too busy with other technical fixes. I'll see what I can get done by the end of May, 2023.
Thanks for your interest.
Heather, Summer 2022