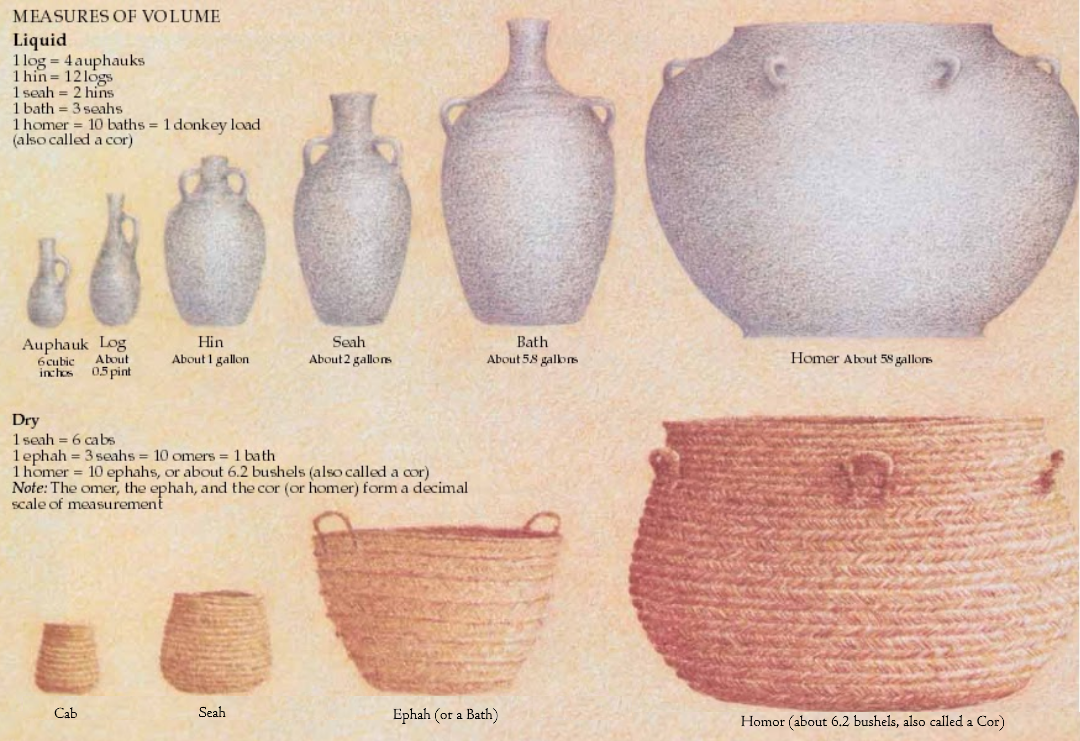 How do we judge righteous judgment (John 7:24) and not judge others (Matthew 7:1-5)? To start with what's obvious: these commands are to be obeyed from the heart. All heart commands address elusive territory. Leviticus faces us with the pervasiveness of our sin in obvious, tangible, although mostly symbolic ways. It represents heart sins that infiltrate every aspect of our minds, hearts, and lives.
HUMANITY'S SLIPPERY SLOPE
Leviticus 19:17, "Do not hate a fellow Israelite in your heart. Rebuke your neighbor frankly so you will not share in their guilt."
…by stopping another person from sinning one then does not condone his offense or share in his guilt. Nor should anyone seek vengeance…or maintain anger against that individual. The latter expression…bearing a grudge…. There must be…no smothered ill-will…. Love as you would be loved.
Because heart matters are elusive, we must have lots of red tape, fine print, complex legislations, offices to curb corruption, and education to guide conscience. But with all this we're still on a slippery slope, aren't we? Leviticus conveys just how high the standards are, magnifying how much we've slid already.
SYMBOLISM: NURTURING AND GRATITUDE
After Israel enters…Canaan, the people will plant fruit trees…fruit trees produce little fruit in their early years; thus, the Hebrews are "forbidden" to consume the fruit for 3 years. That term in Hebrew is literally "uncircumcised": it is widely used in the Old Testament to define someone who is outside the holy community, and it is used metaphorically of things that are inappropriate, or that do not work correctly (Exodus 6:12, 30; Deuteronomy 10:16). It means that the fruit is taboo…. In the fourth year also, the Hebrews still may not consume the fruit. That year belongs to Yahweh…a sort of first fruits.
Have you noticed in churches where there's guilt-tripping to stimulate "spirituality," the spiritual fruit obtained is much more sparse and sickly? Whereas in the churches where there's an emphasis on the cross, sound doctrine, and where the leadership is spiritually mature, the members are more likely to be mature? In these churches, heart matters are addressed, nurtured, and protected before results are expected. True growth comes from gratitude, not guilt.
THE HEART IN DAILY BUSINESS
In Leviticus 5:11-13 and 19:35-36,
Holiness demands fair business and trading practices…. An easy way of cheating…is to employ inaccurate…measurement…. A balance consists of 2 metal pans suspended…. Several remains of balances have been found through archaeology…used in the ancient Near East as early as the middle of the third millennium B.C. Scales were not precision instruments in antiquity. Tests have shown that ancient balances have a margin of error of up to 6%…. The "ephah" is the primary and most common dry measure…equal to somewhere between 3/8's and 2/3's of a bushel (between 13-23 litres)…. The "hin" is the principal measurement for liquid…size is uncertain: figures range from a pint to between 2-3 gallons.
VALUES AND BELIEFS
In Leviticus 20:19-21 (about promiscuity),
As with the previous laws of this chapter, these 3 prohibitions have already been recorded…. The addition here is…the punishment…in this case…the participants will be "childless." That word derives from a root meaning "to be stripped"; these people are stripped of any posterity. This was a severe punishment in ancient times… (see Genesis 15:2; 30:1). It bore a social stigma (1 Samuel 1:6). This lay in the fact that there was no one to keep one's name in remembrance (2 Samuel 18:18). Since children were considered a sign of divine blessing (Psalm 113:9; 127:3-5), the lack of them signified the opposite.
CULTURAL AND FAMILY EXPECTATIONS
In contrast to our modern age where everyone's actions and consequences are one's own business, Jewish families in the Bible followed the father's lead (eg. Joshua 24:15). So in Leviticus 21:9,
If a daughter of a priest "profanes," or "defiles," herself by becoming a prostitute, she also "defiles," her father–the 2 verbs come from the same root, but belong to different Hebrew verbal stems…. Thus, by doing one the daughter does the other…. The penalty for this act is burning to death. Some would argue that, in reality, she is first stoned to death and then her body is burned (see Joshua 7:15, 25). This punishment is usually reserved for grave sexual misconduct (see Genesis 38:24; Leviticus 20:14). The gravity of the sentence may be due to…this behavior constitutes temple prostitution and, thus, a form of pagan worship.
The term for "revere" is commonly translated as "fear"…the sense of awe that leads to obedience…it should be noted that the mother is mentioned before the father in this verse. Normally it is the other way round (see Exodus 20:12). This shows the great concern that God has for the mother…she is the center of the home.
JUDGING RIGHTEOUS JUDGMENT
Judging righteous judgment is only possible with excellent knowledge of the scriptures and true spirituality. Keeping in mind our own unworthiness, God's mercy and grace, we should humbly discern. No one but God knows the heart. But we can observe outward actions and kindly confront sin.
Praise God for the Holy Spirit, godly teachers, and scholars who help us discern true spirituality. Praise God for Leviticus!
The above picture was scanned from Elixir of Knowledge